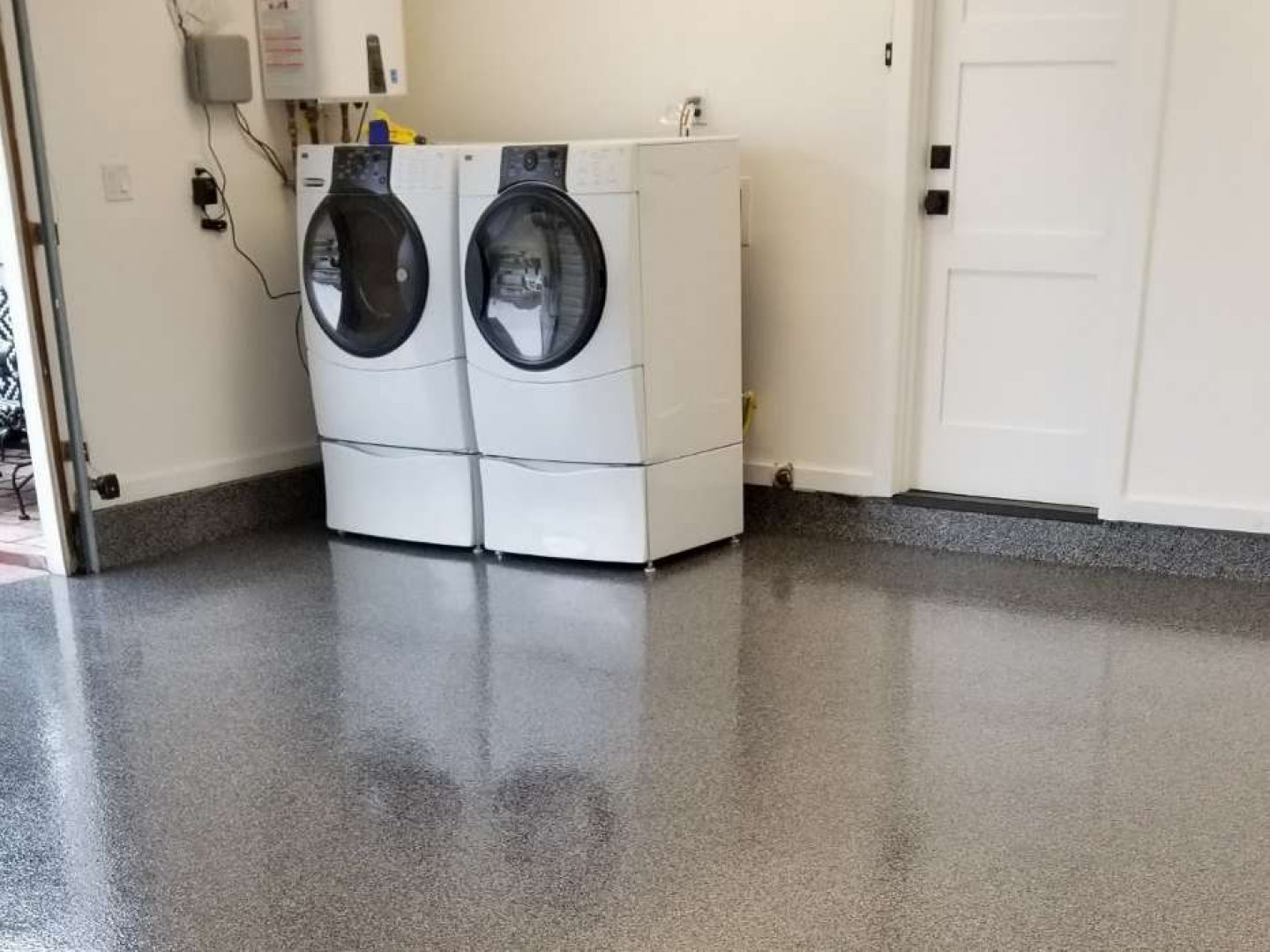 Concrete Flooring That's on Another Level
Get reliable commercial floor coatings in Southern California
Beautiful flooring makes a big difference in the appearance and value of your building. Epoxy commercial floor coatings are a great way to enhance the look of your concrete without the hassle of replacing your floors.

RSM Concrete Polishing Inc in Ventura, Santa Barbara & Chatsworth, CA can apply durable colorful epoxy garage floor coatings in your home or commercial building in all areas of the Southern California region. We use premium and safe epoxy paints and sealants that create a solid and seamless surface across your floors.

Add style and color to your concrete floors. Call (805) 415-7441 today to get started.